Radiation Shielding Glass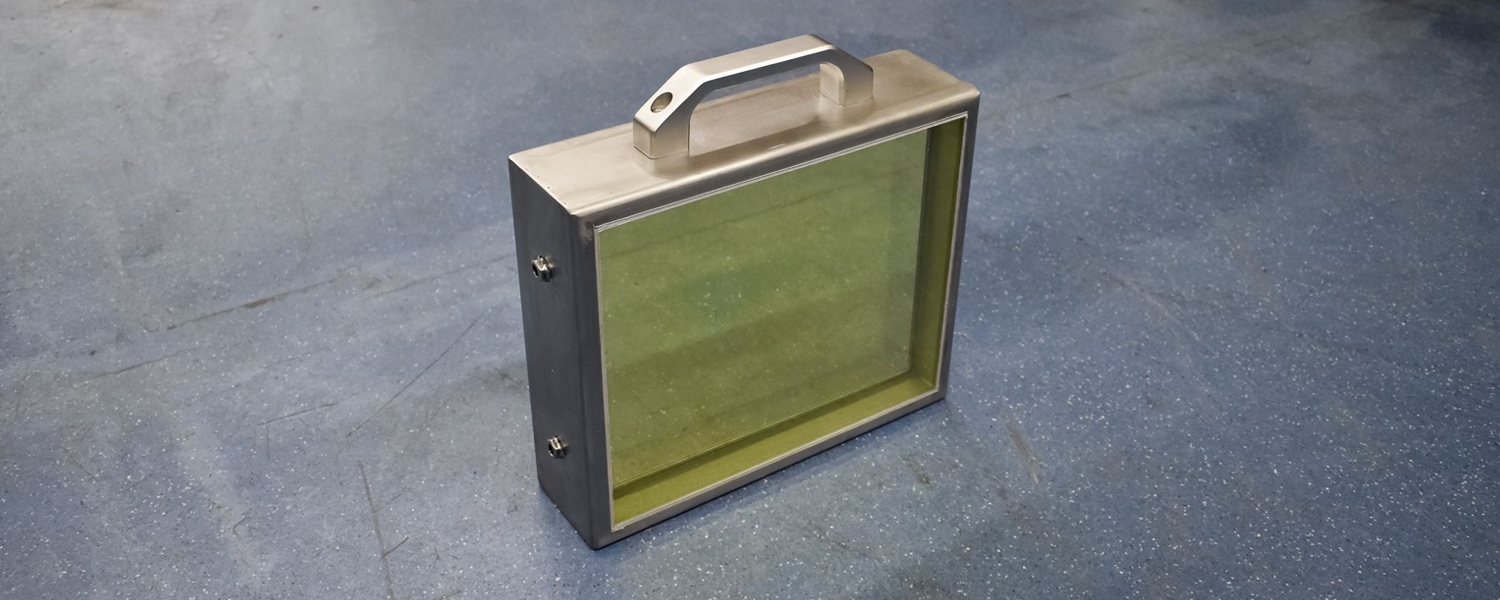 Nuclear Shields offers nuclear lead glass and x-ray lead glass viewing windows to protect personnel and patients from harmful gamma and x-ray radiation. Lead glass can be used in medical imaging control windows and mobile x-ray protection barriers. This radiation shielding lead glass can be delivered in custom dimensions and lead equivalencies to fit your requirements.
Click here to contact us for a quotation of your required nuclear or x-ray lead glass.