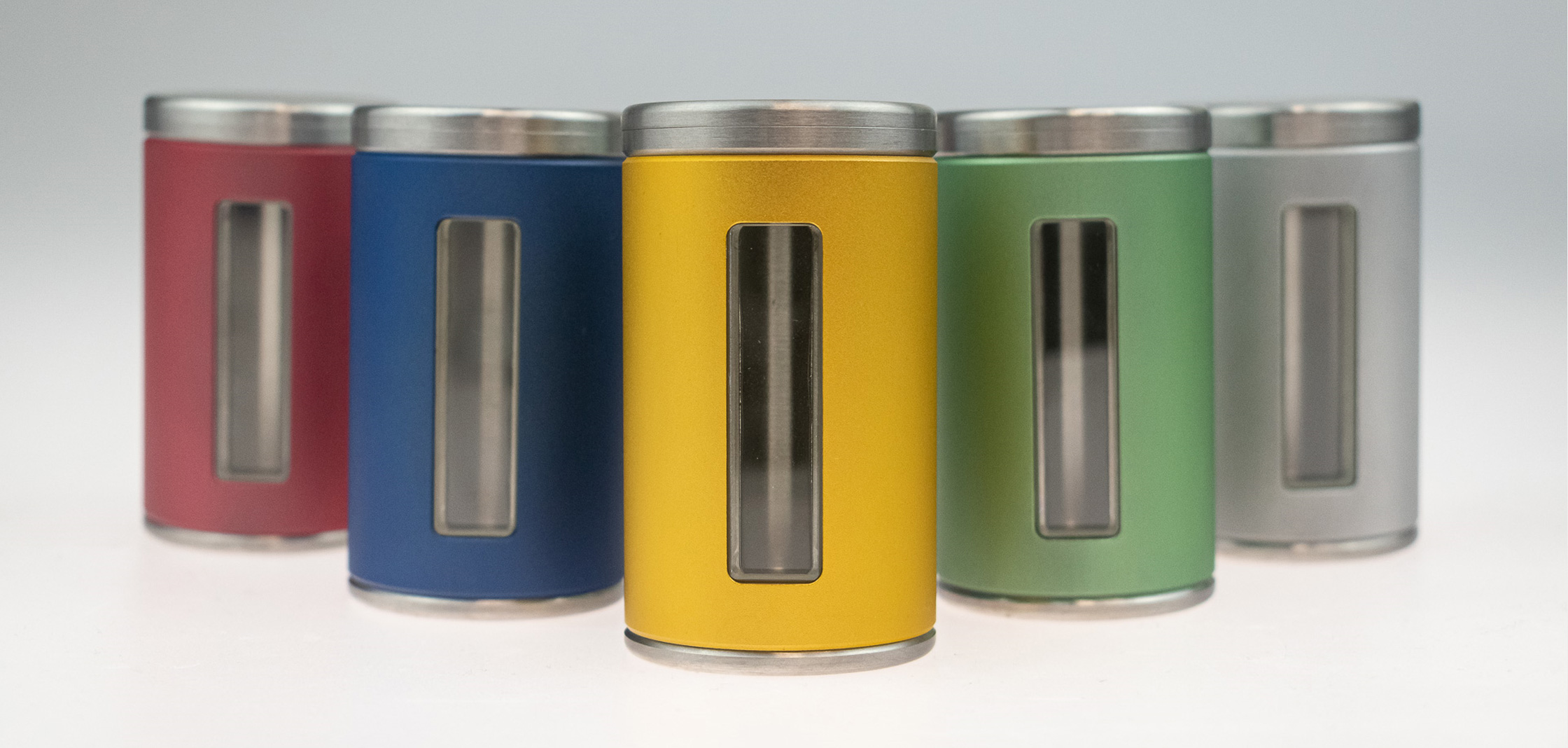 Tungsten radiation shielding can be implemented as an alternative to lead shielding. Tungsten has a much higher density than lead (11.3 g/cm3), depending on the alloy (17.0-19.3 g/cm3).

Tungsten is mostly used as an alternative for lead shielding when the dimensions are small. Due to the high price of tungsten it will become expensive at larger scale.
Information
Tungsten radiation shielding
Nuclear Shields offers also tungsten shieldings next to lead shieldings.
The benefits of tungsten shielding are:
- High radiation attenuation.
- Easy to keep clean & sterilize.
- Non-Toxic material.
- Dimensionally stable up to 1000 *c.
- Hard & Durable (no need for steel or plastic coating).