Available
Shielding: 3 - 100 mm lead
Lead time: prototype in 14 working days

Our CNC machining department makes it possible to produce prototypes in 14 working days to shorten your lead time from design to prototype and full production. Custom CNC machined lead parts are can be manufactured according to your drawings and specifications. Our in-house engineering team can support you with the design when needed.

Machined lead parts can be used to shield equipment such as x-ray imaging devices, baggage scanners or to store radioactive materials for example. The parts can be round or square and holes can be made to insert detectors. We can also manufacture lead plugs to cover up the holes when you are not using them.
Product description
Available
Custom lead machining
Nuclear Shields is a manufacturer of lead parts for over 40 years. Our production facility is experienced in serial production of custom parts and manufacturing large custom projects. We offer quotations based on customer specific specifications and drawings.

The lead machining parts can have a lead exterior with a coating to prevent exposure to the lead, or be integrated into other materials or parts, such as a stainless steel housing.
Examples of OEM shielding parts manufactured by Nuclear Shields
---

---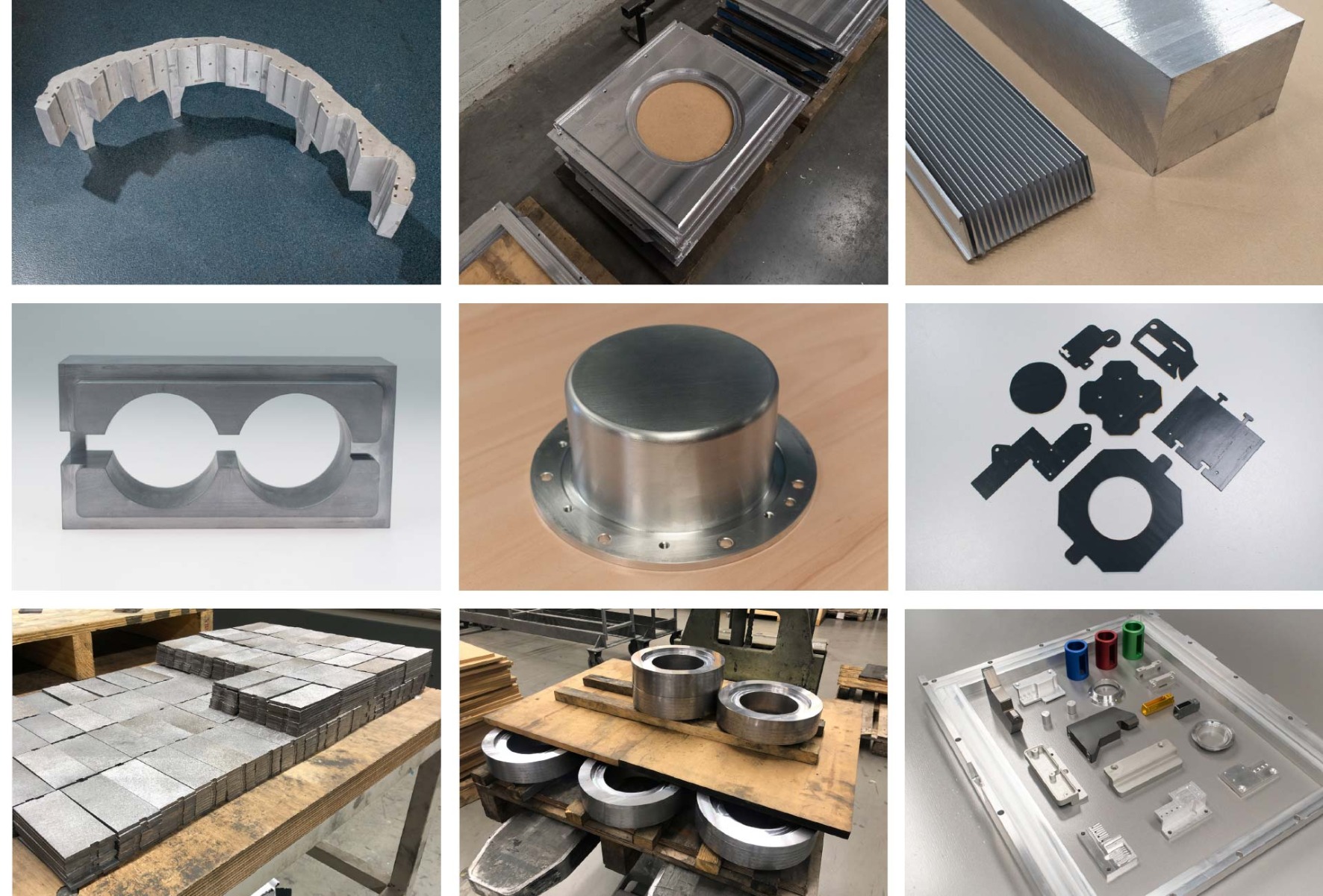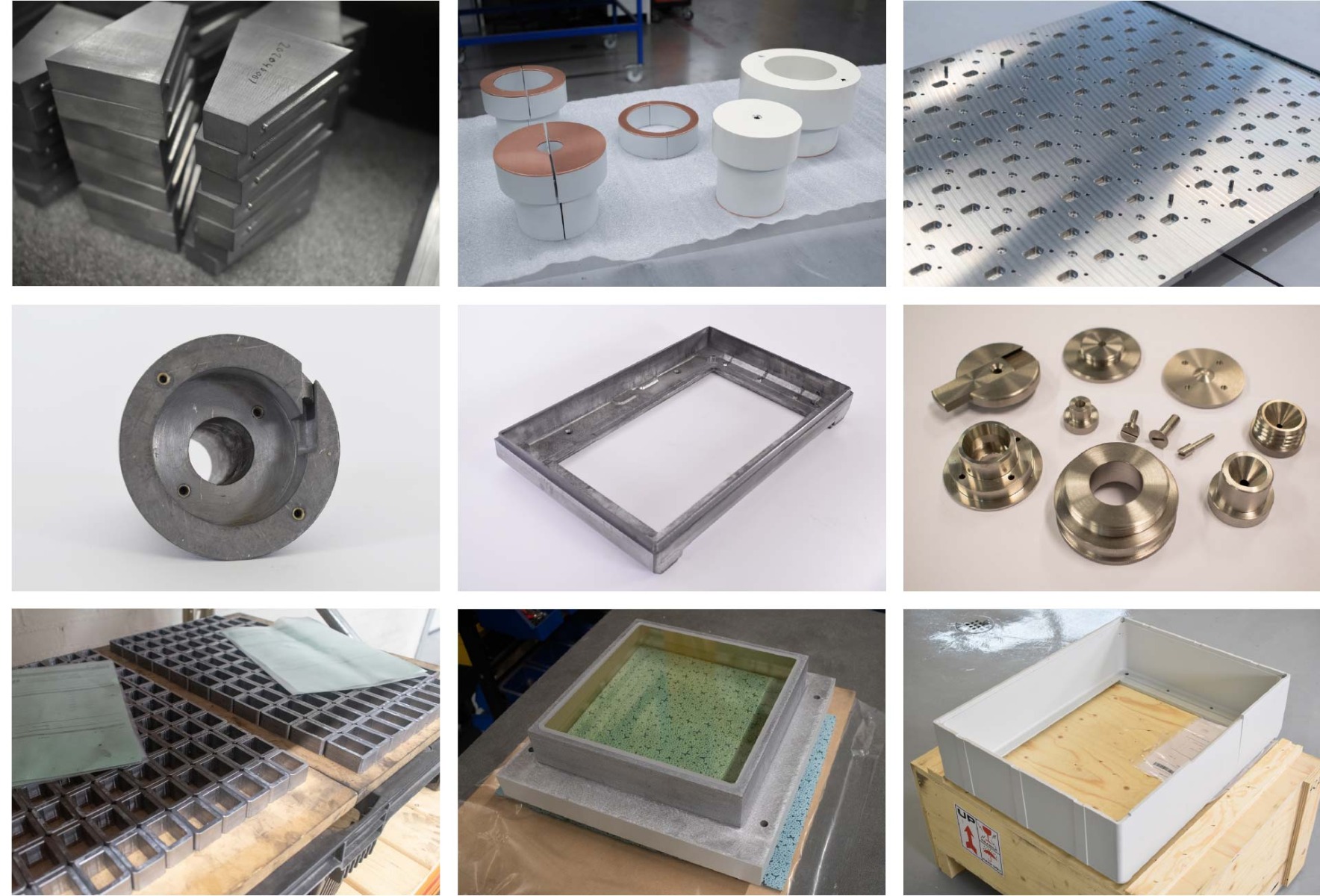 Additional information
More Information

| | |
| --- | --- |
| Finishing material | Coated lead or other materials |
| Shielding material | Lead |
| Shielding thickness | 3 - 100 mm |