Available
Lead blankets are one of the most popular shielding solutions for NPPs all around the world. Lead blankets are very popular due to their strength and durability. Our lead blankets are layered in lead wool rope, which increases the attenuation while minimizing any gaps.

These lead blankets are very flexible and are available multiple sizes, weights and shapes to provide effective radiation shielding around components. Lead blankets are being used for many different applications in the nuclear industry and can be custom made for your unique applications.
- Handles for improved handling
- Highly durable shielding solution
- Can be used for many applications
Product description
Available
Highly flexible design with increased attenuation and minized gaps by continuously layered lead wool rope. Our blankets are built to last and are available in multiple sizes, shapes and weights for effective shielding around the components. These blankets are used in countless applications aross the nuclear industry.
---
Storage Containers
container specifically adapted for lead blanket storage. This container can store up to 25 lead blankets. The top lid can be fully opened to easily place the lead blankets inside the container. The storage container can be secured with a lock.
---
H-Shape Lifting Beam
Lifting beam designed to lift and transport the blanket storage containers. The maximum lifting weight is 1000 kg, which is the maximum weight of the storage containers. The lifting beam includes four chains with a length of 1000 mm.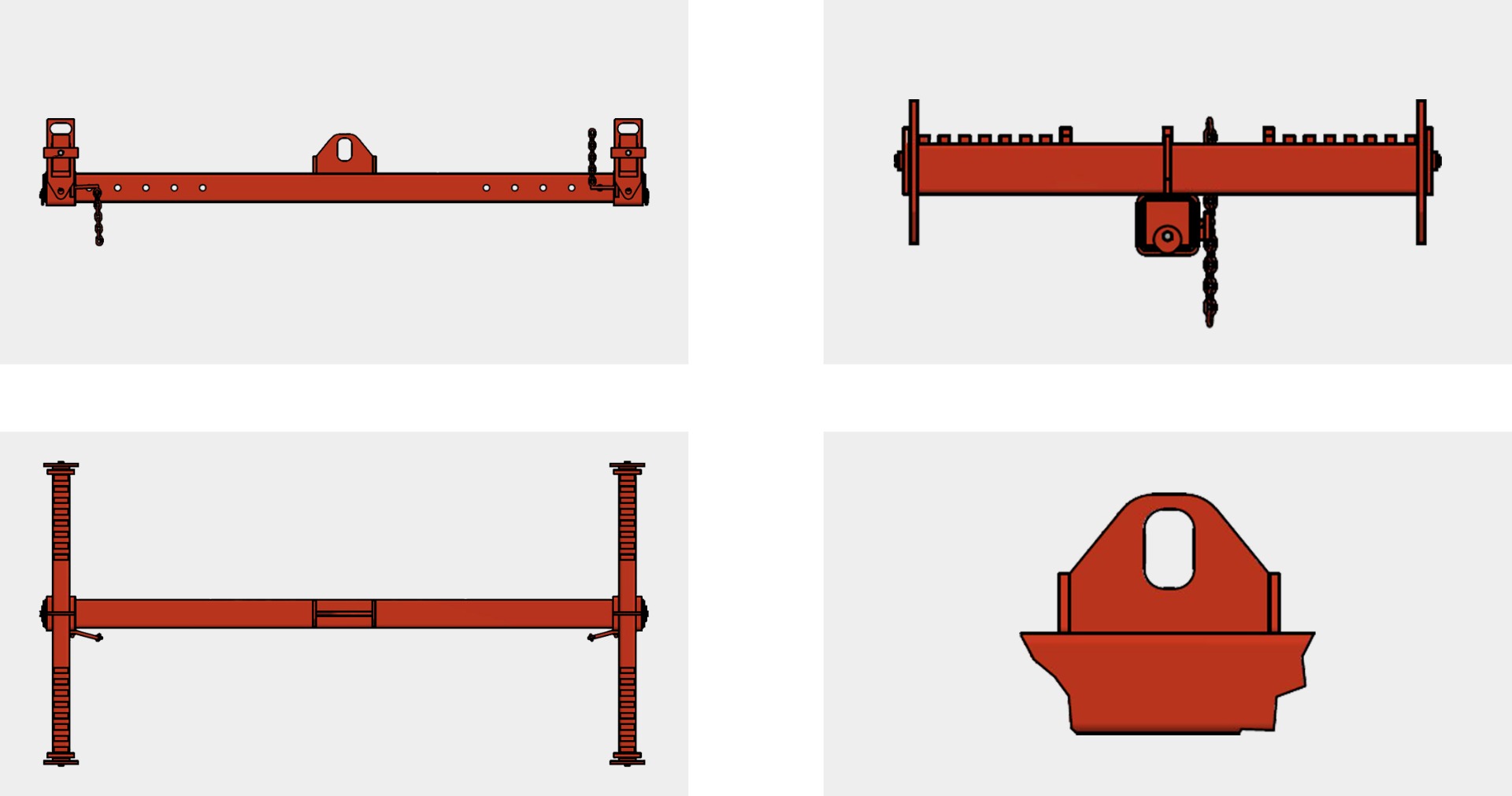 Additional information
More Information

| | |
| --- | --- |
| Effective area | 800 x 400 mm |
| Outside dimensions | 950 x 550 mm |
| Fire class | M2 |
| Finishing material | PVC laminated reinforced with nylon fibre |
| Grommets strength | 120 Kg (12 units per blanket) |
| Attenuation | 35% minimum on the Cobalt-60 |
| Weight | 24 Kg |
| Options | custom printing, dimensions or colors |
| Color | Yellow, blue or green |